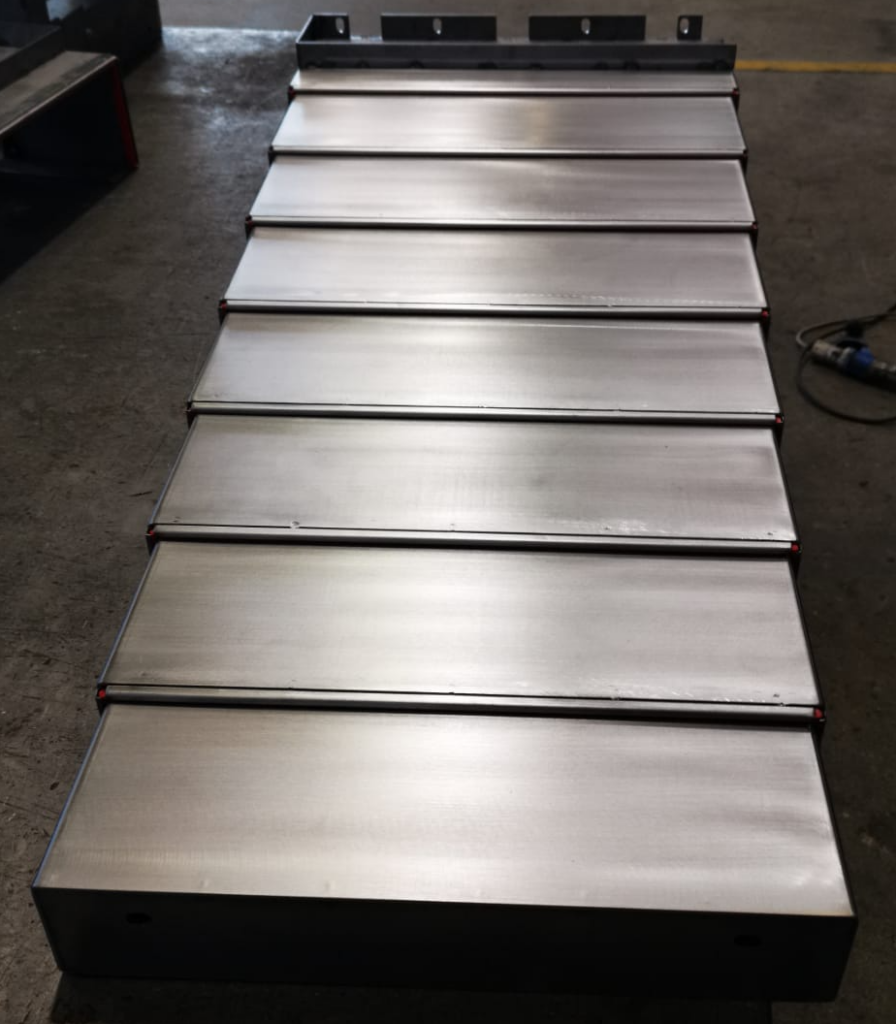 We repair your cover in only 3 days.
We know what a machine downtime means so we created a structure to guarantee you the reparation in only 3 days
Have your cover revised on time, you will save lots of machine downtimes 
Do you have to replace only the seals? Times are reduced
Contact us before you send your cover and ask for timing in order to optimize the machine downtime
Push on the blue icon and fill in the form, we will immediately contact you
Inviaci il carter, ti faremo una quotazione immediata.
Indirizzo di spedizione : Via Vienna 54 -24040 Verdellino(BG)- IT
Recipient : Dexmo S.R.L Via Londra, 32 - 24040 Ciserano (BG)- IT          CF/PIVA:04295320164
Reg Imprese BG:451742
** nessun tipo di costo fermo macchina potrà esserci addebitato